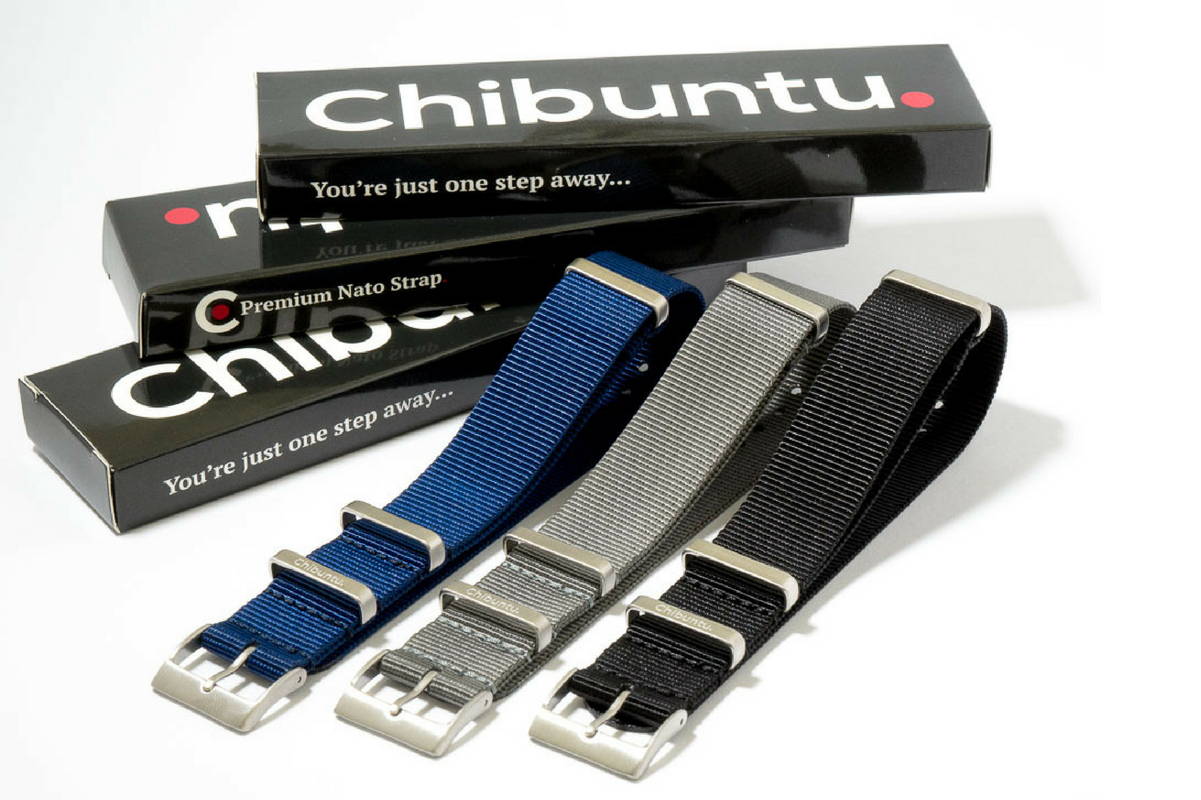 Only on Facebook, special temporary offer. Free worldwide shipping.
Get all three colours. Black, Grey & Blue! For every occasion the perfect match. Switch between straps within seconds. Make sure you measure the right lug width, see here how to do that easily.
Get all Premium Nato Straps!
Choose your own style, every day!