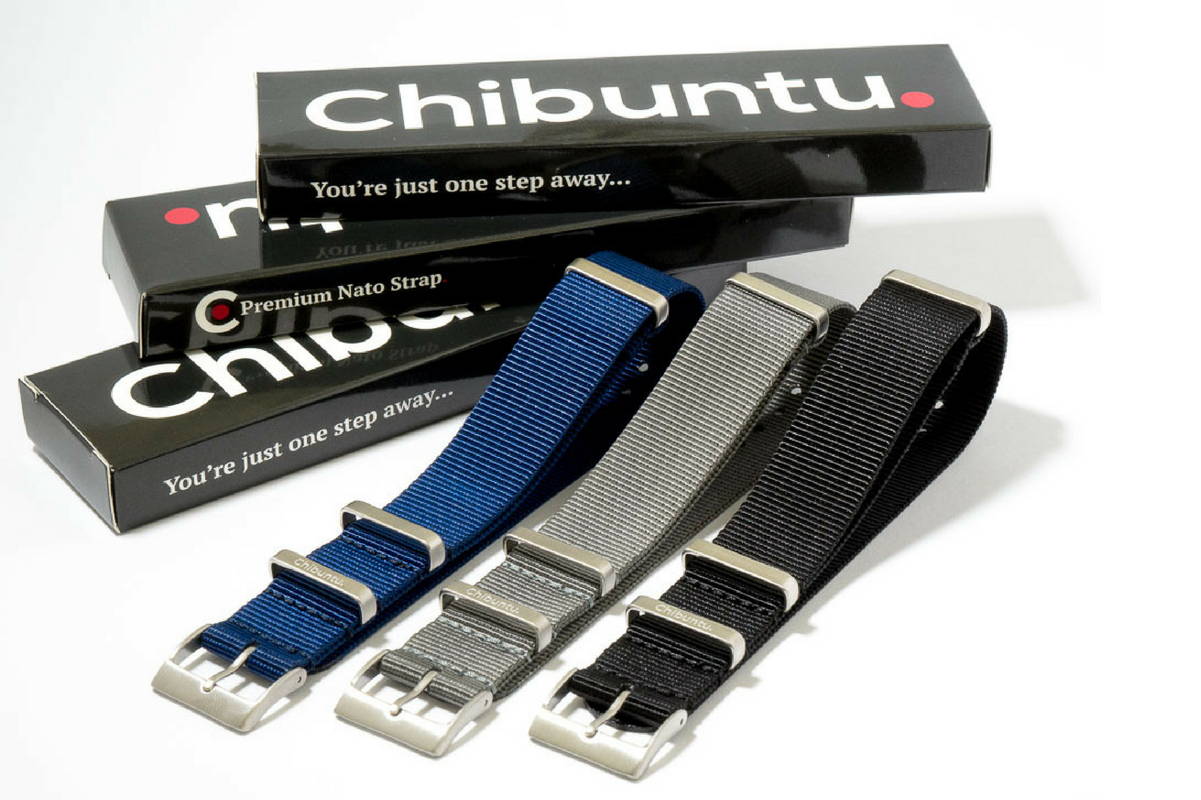 Nato Strap Package - 30% discount
Get all three colours. Black, Grey & Blue! For every occasion the perfect match. Switch between straps within seconds. Make sure you measure the right lug width, see here how to measure your lug width.
Choose your own style, every day!
Join the Tribe and get discounts + early access to new products.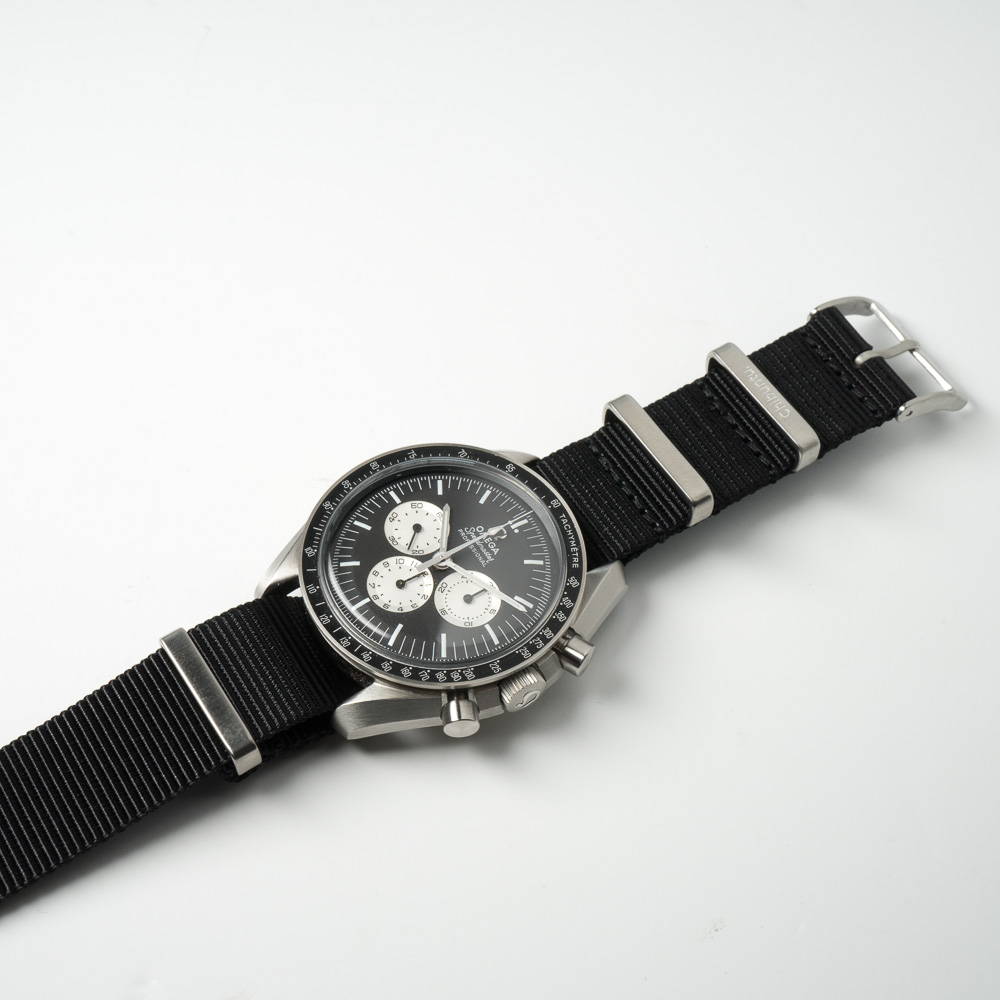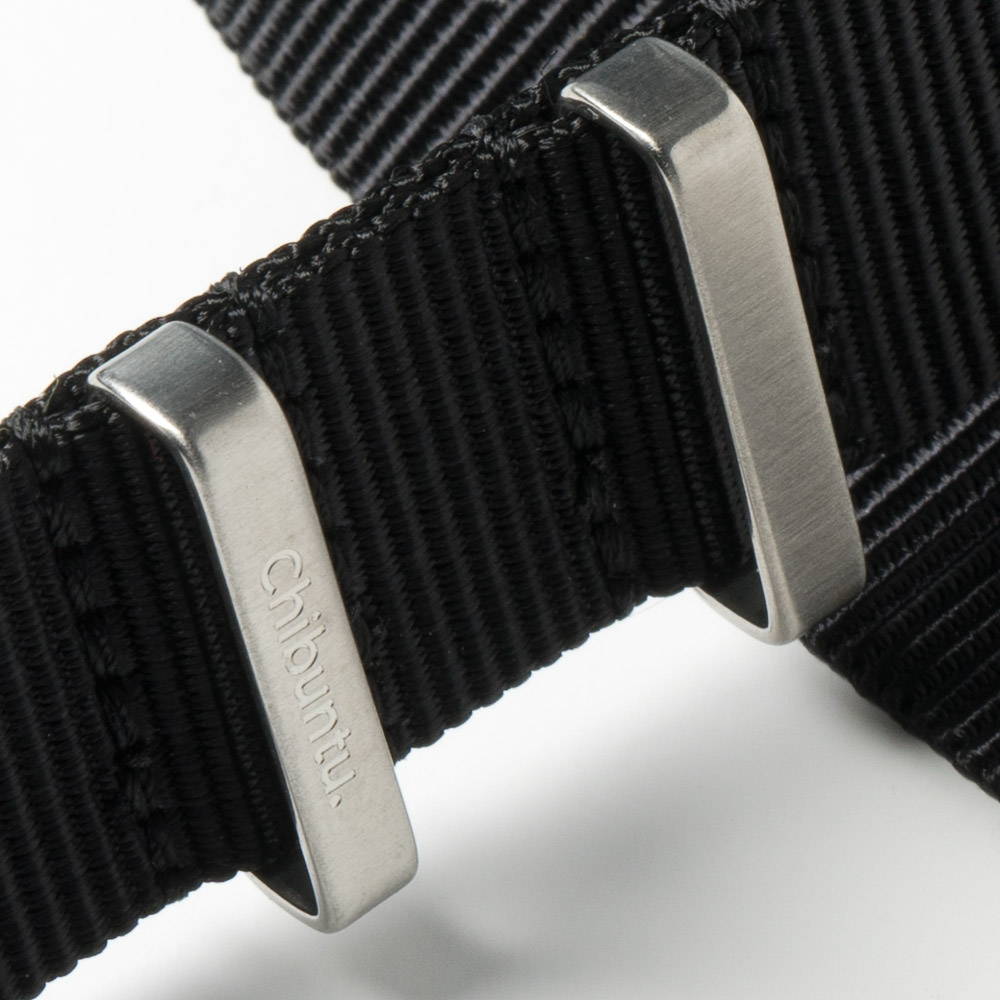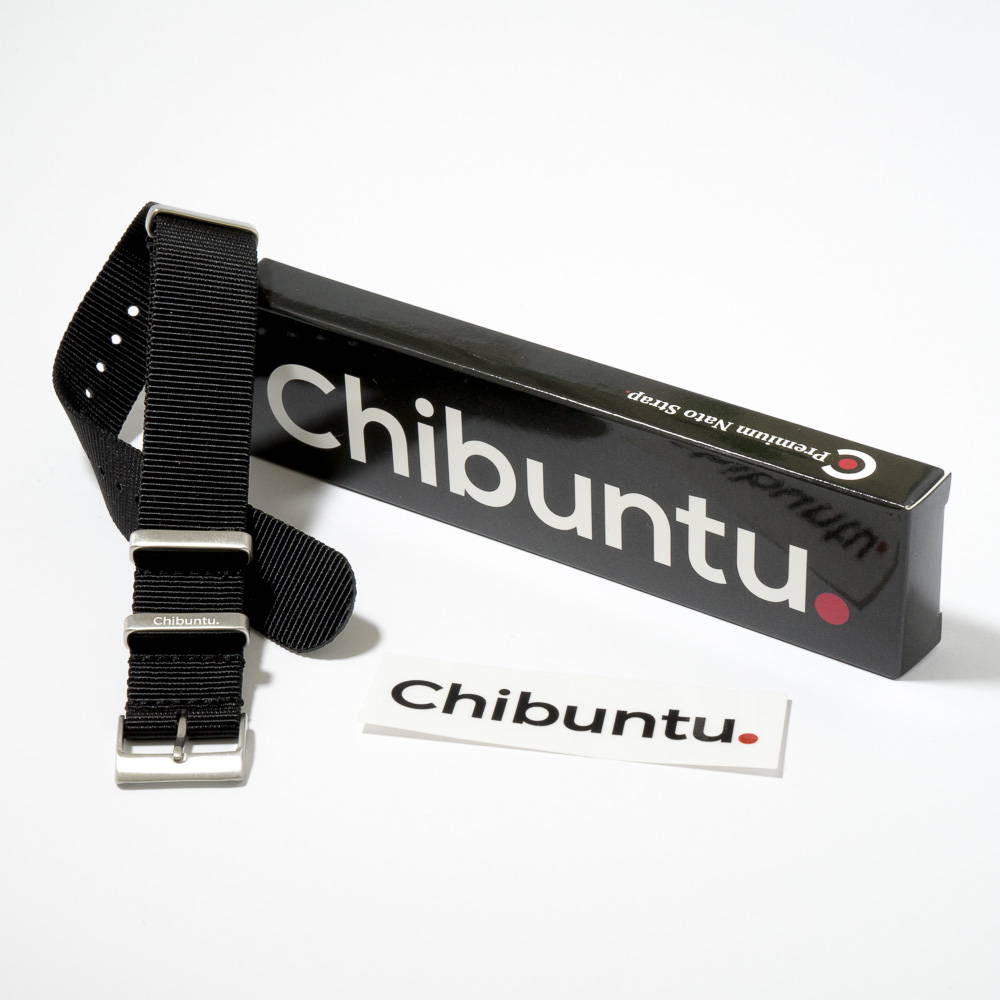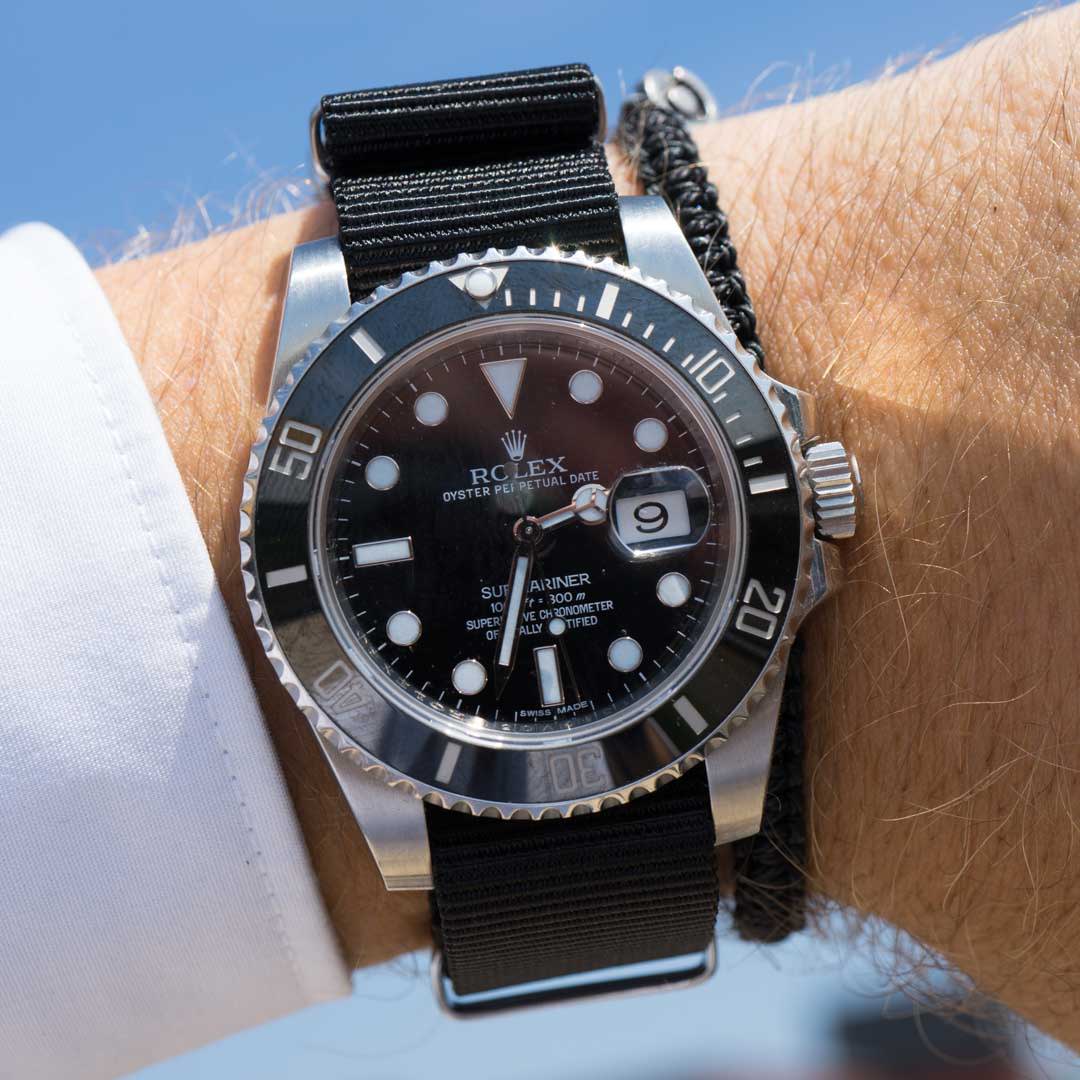 Change your Nato Strap every day!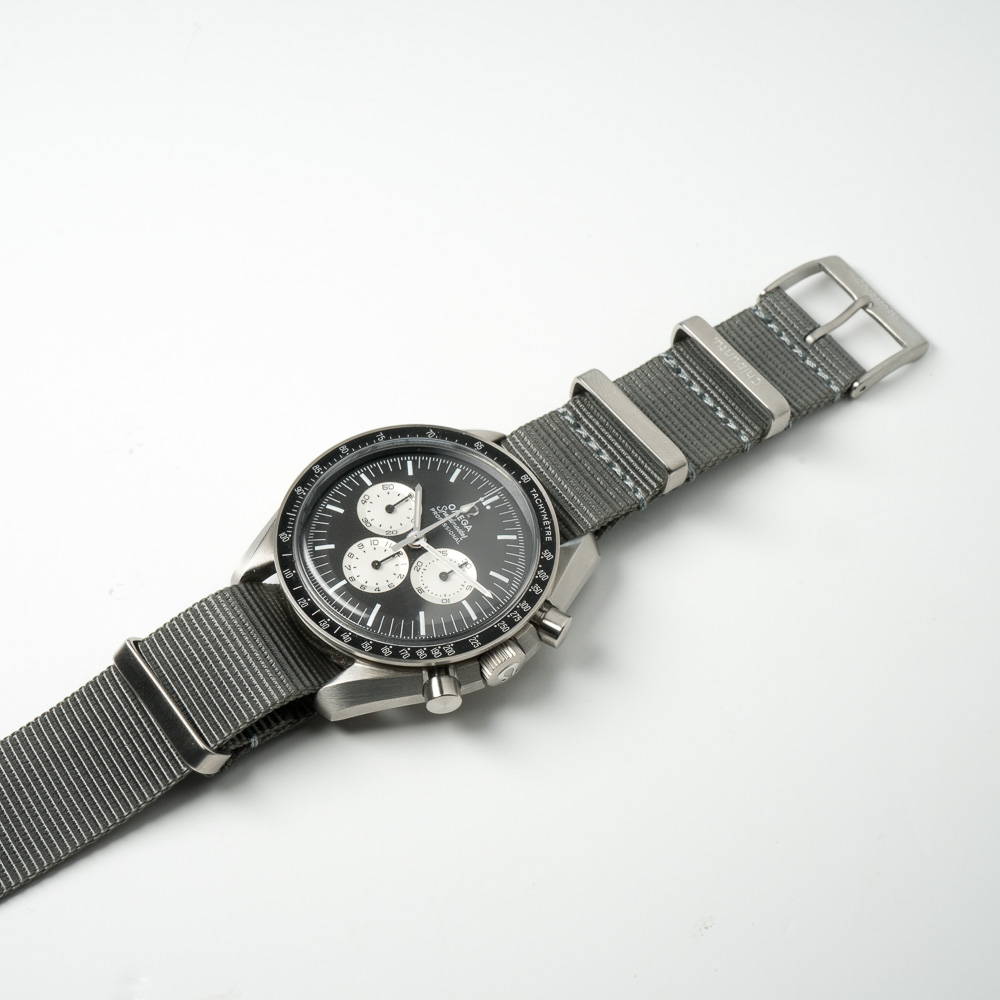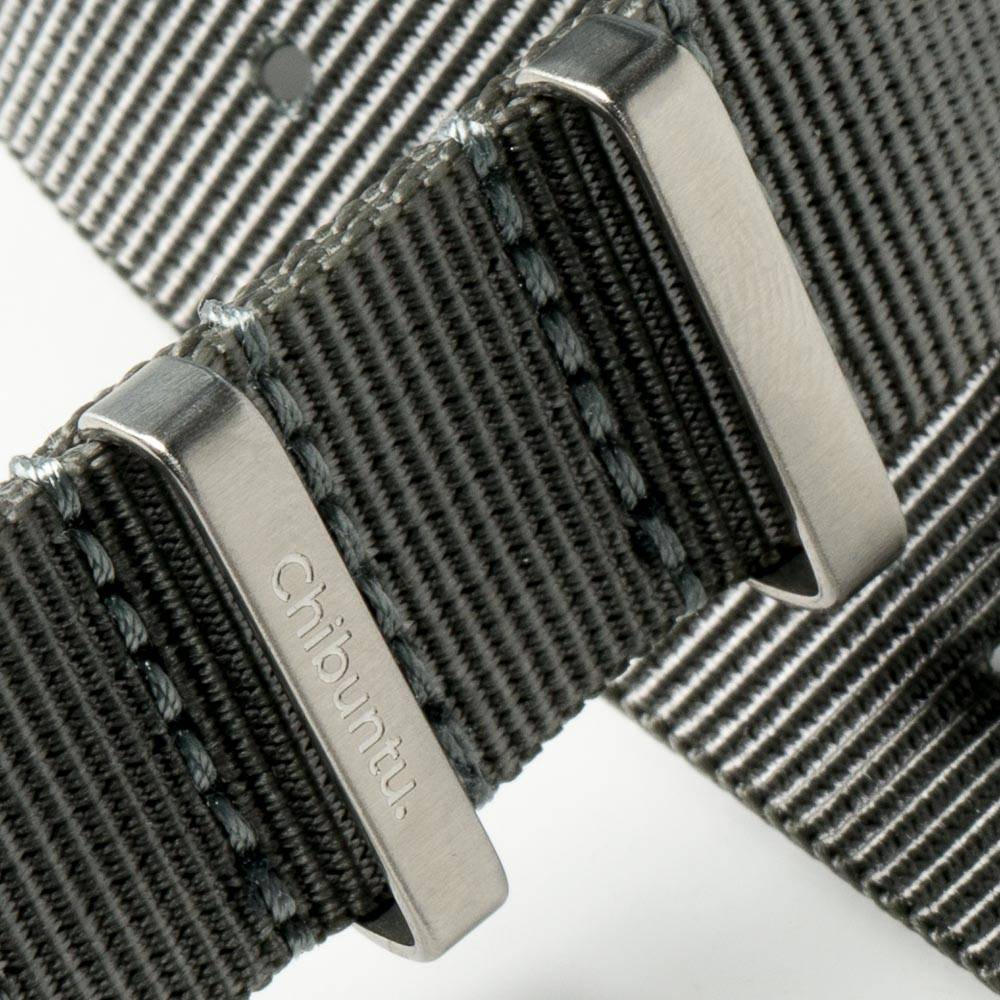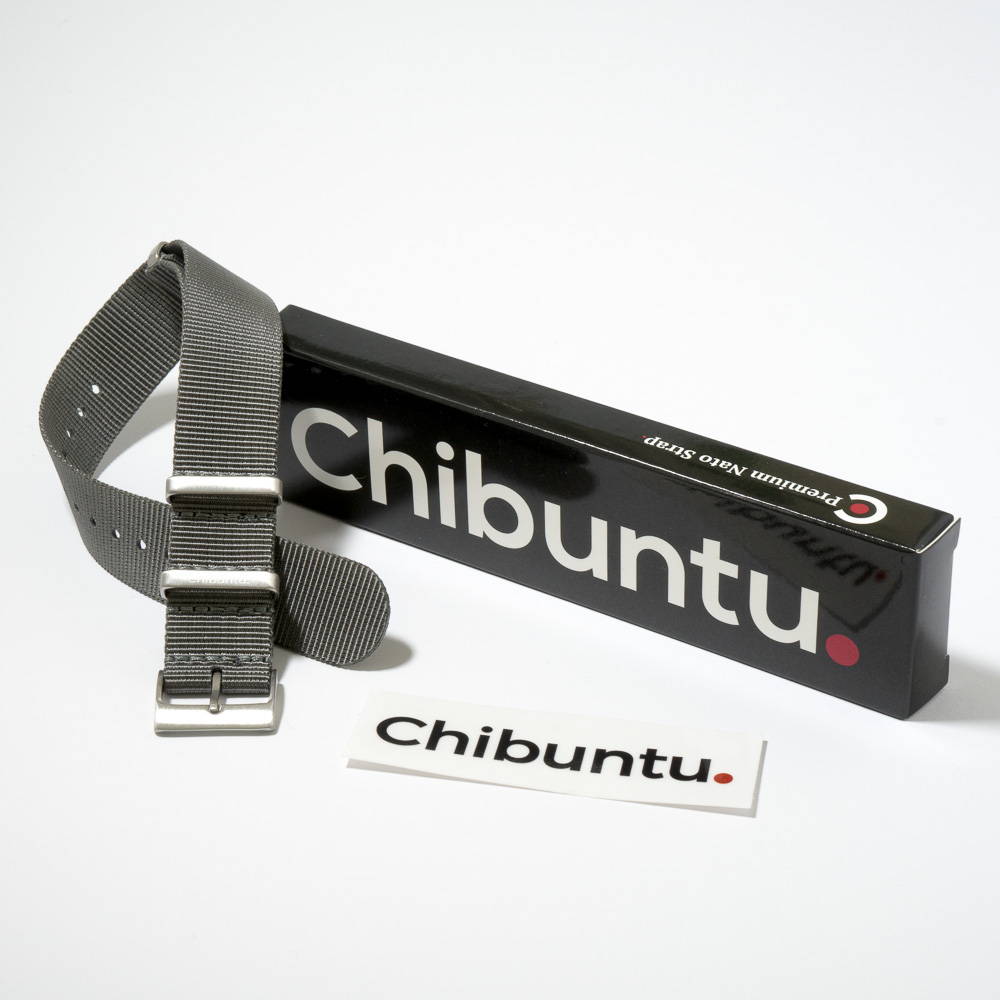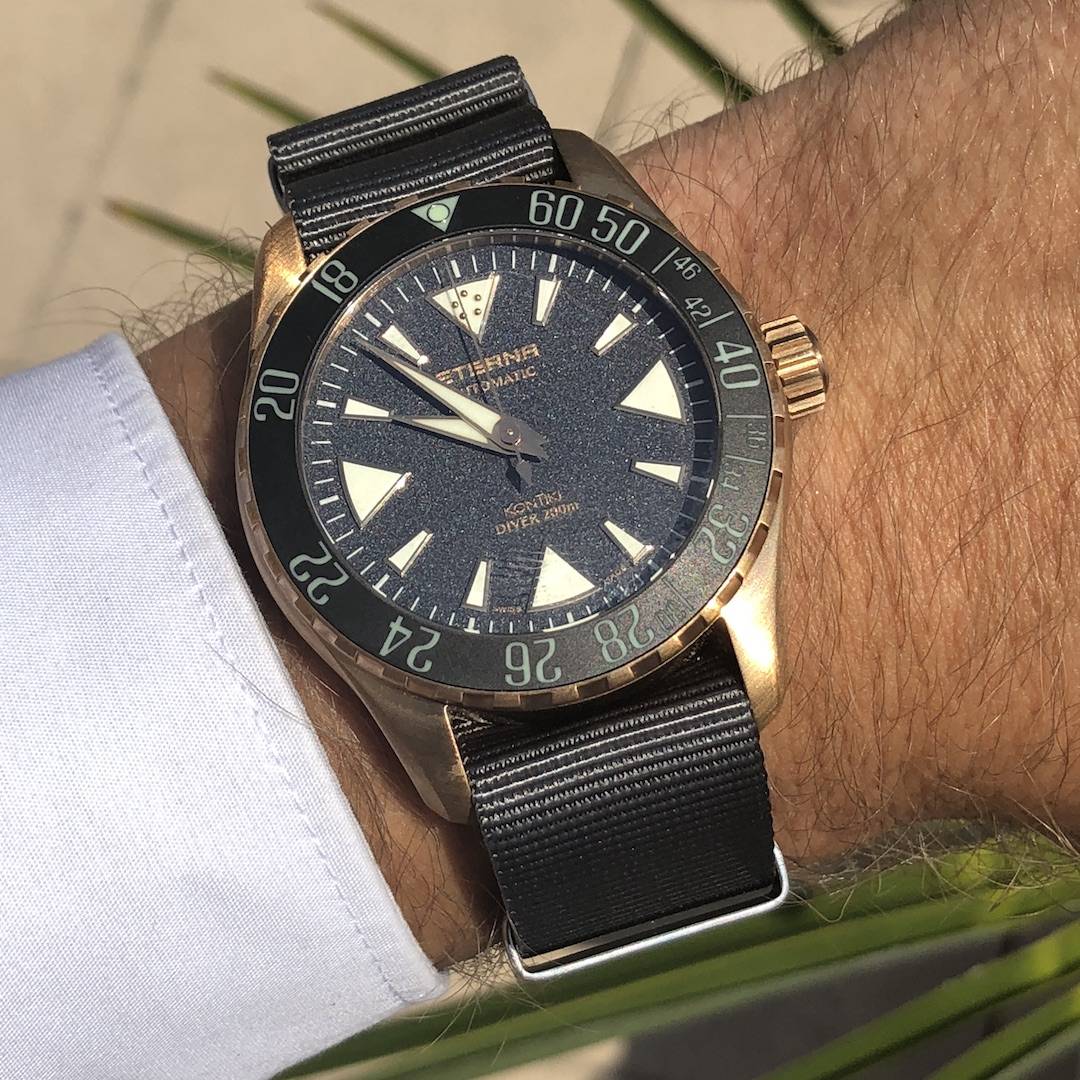 Automatically donate 10% to Charity!