Get all 3 colours
with 30% off!
Durable Swiss High Quality Nylon

Ultimate Wearability for Every Day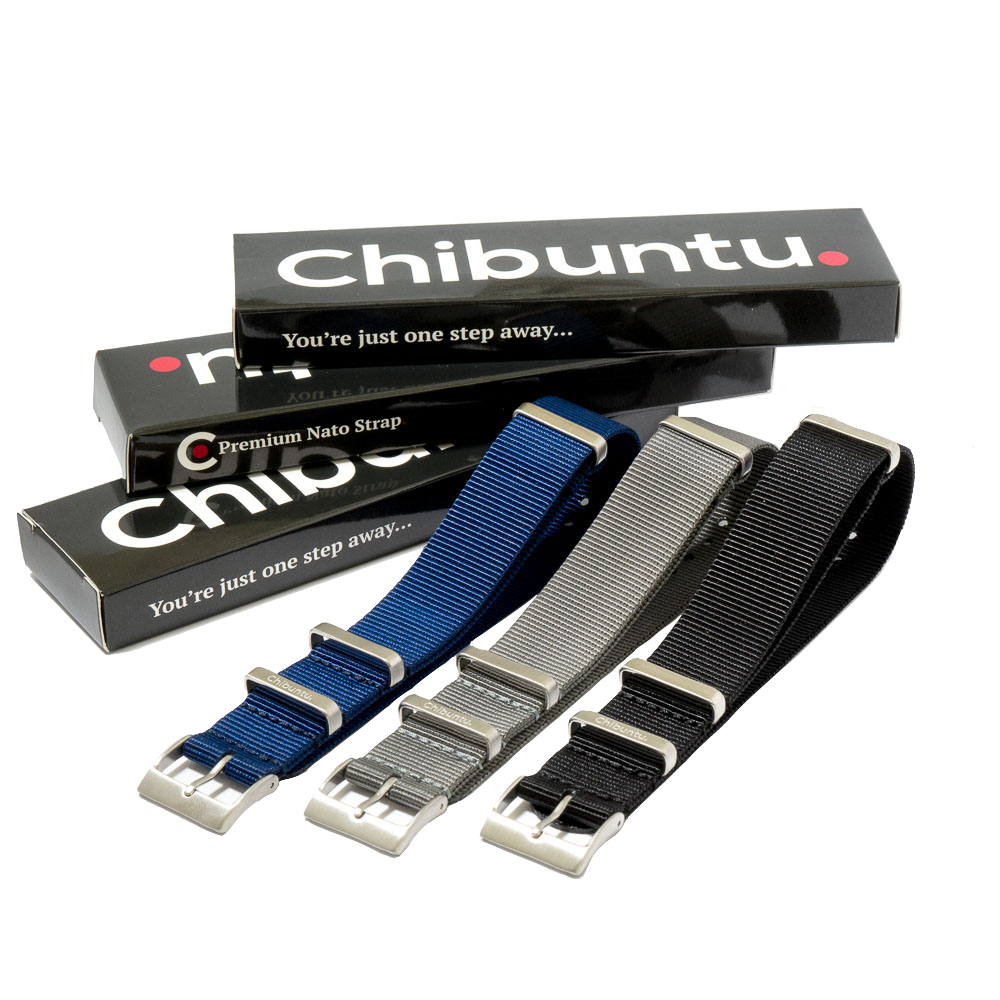 We felt it was time, time to achieve our ultimate goal. Building a lifestyle brand that helps guys to achieve anything they want. Anything, period!
Guys that aim high & want to have an impact. On their own lives, their business and their surroundings. While doing so they want to do it in style!

So what are you waiting for? Make your vision for life come true!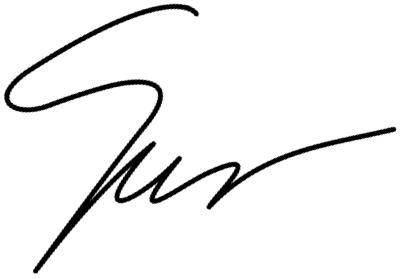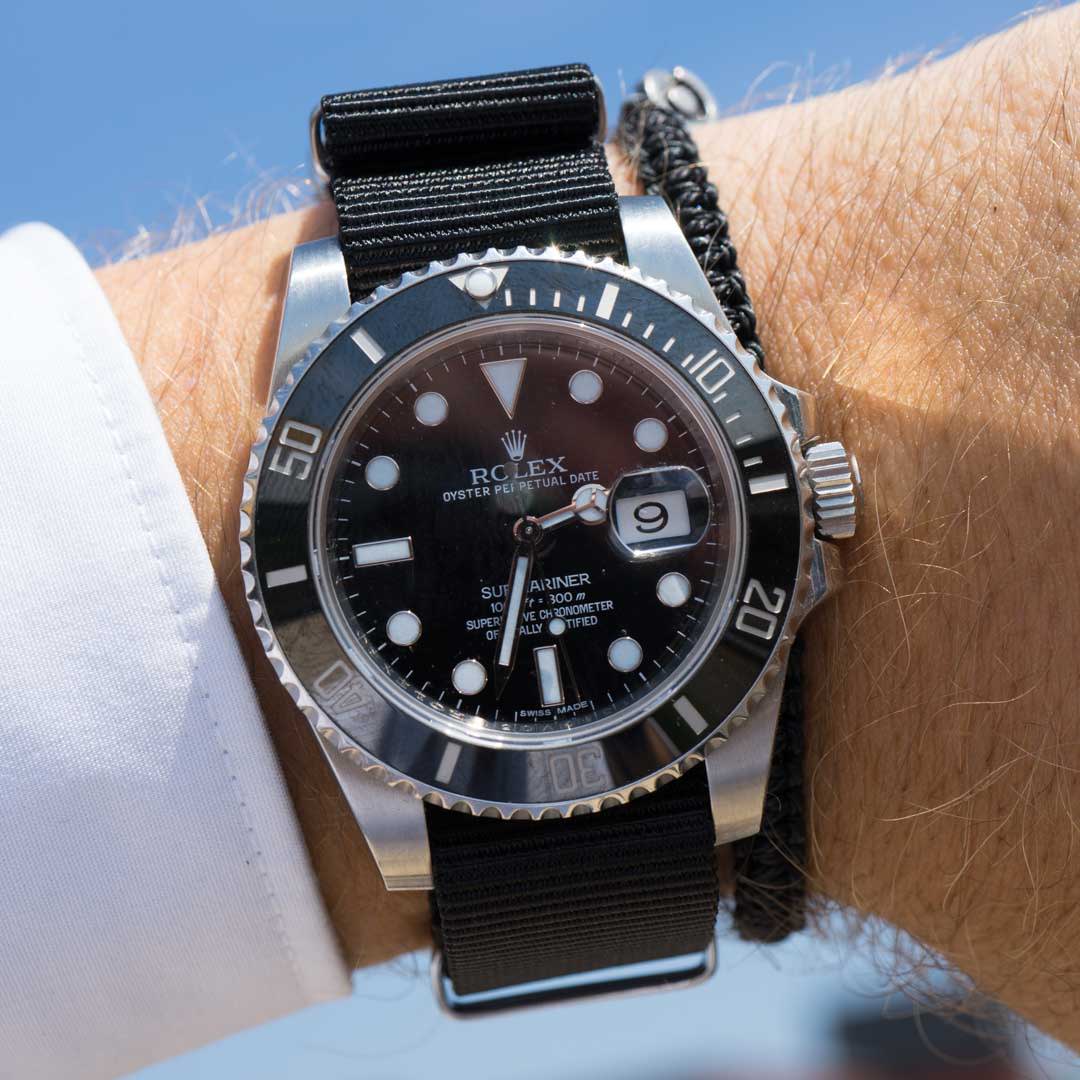 Luxurious Black Nylon Nato Strap with square buckle and keepers. High quality and durable for every occasion, whether business or casual. Waterproof from showers to surfing. Bold black to remind you to make firm decisions that above of all suit your wishes. It's your life!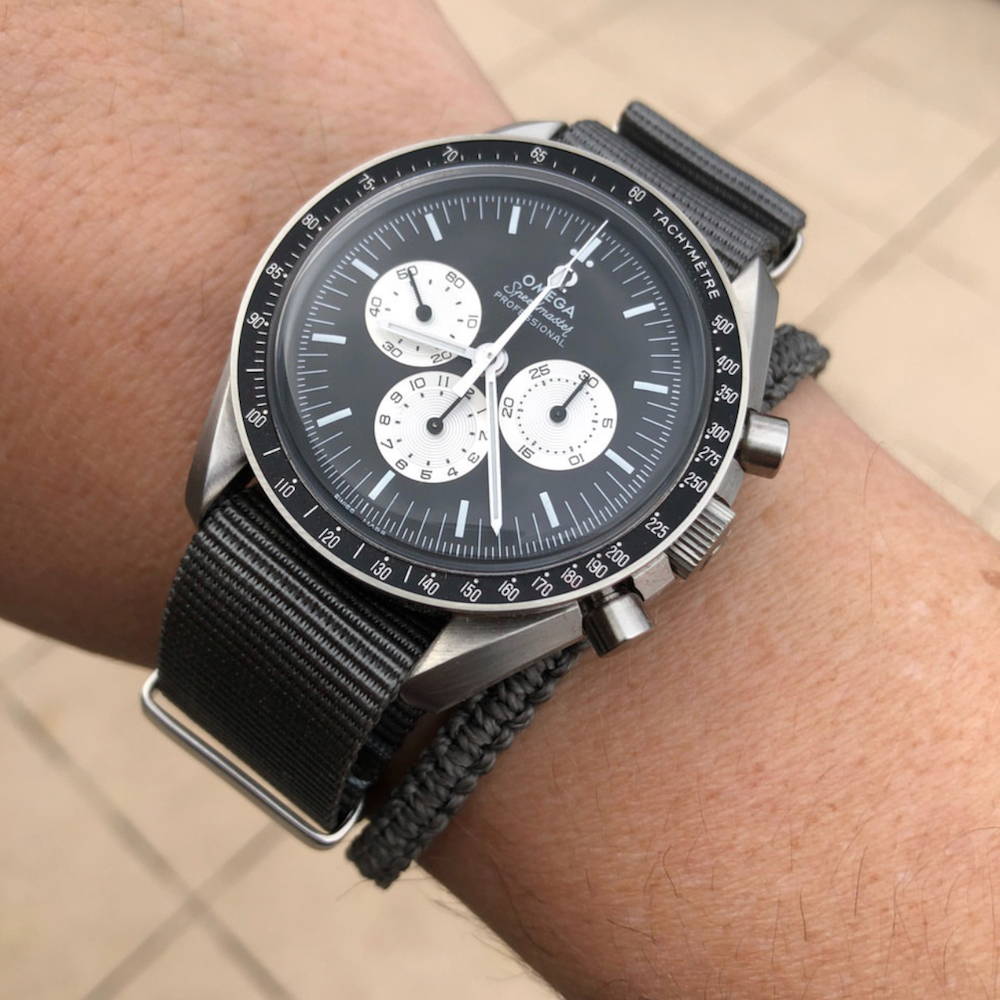 Deep Gray Nato Strap, durable high-quality Nylon. Looks stunning under a suit, but also during a party. Gray suits well with any color combination. The chic looks of the deep grey will remind you that reaching your goal will feel even better than expected. So keep pushing!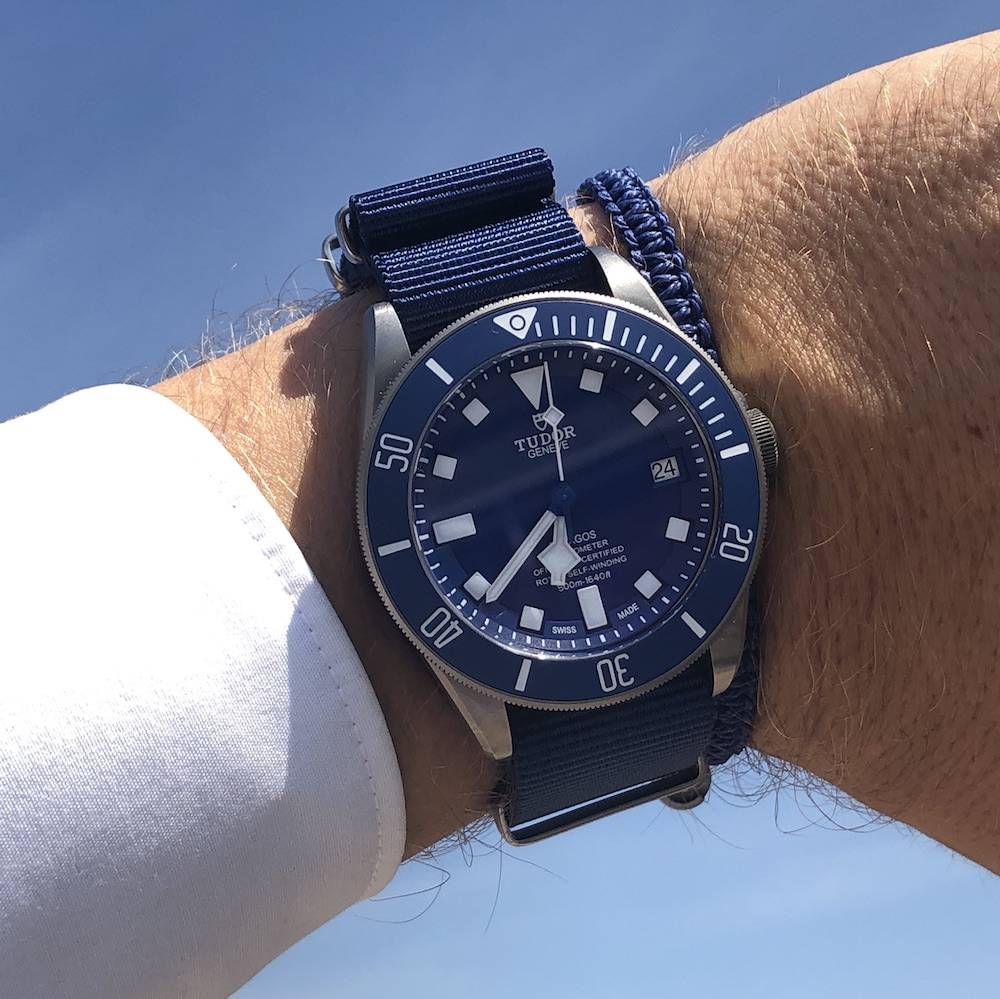 Navy Blue Nato Strap for men with balls, for men that don't mind to be seen. A great way to look fast and resilient, while doing good. An in your face reminder that you know what you're doing!
10% of Profit goes to The Ocean Cleanup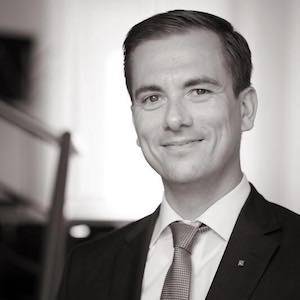 "First delivery didn't arrive but Ruben immediately responded and send a new package with a tracking number. Straps really high quality! Highly recommend them."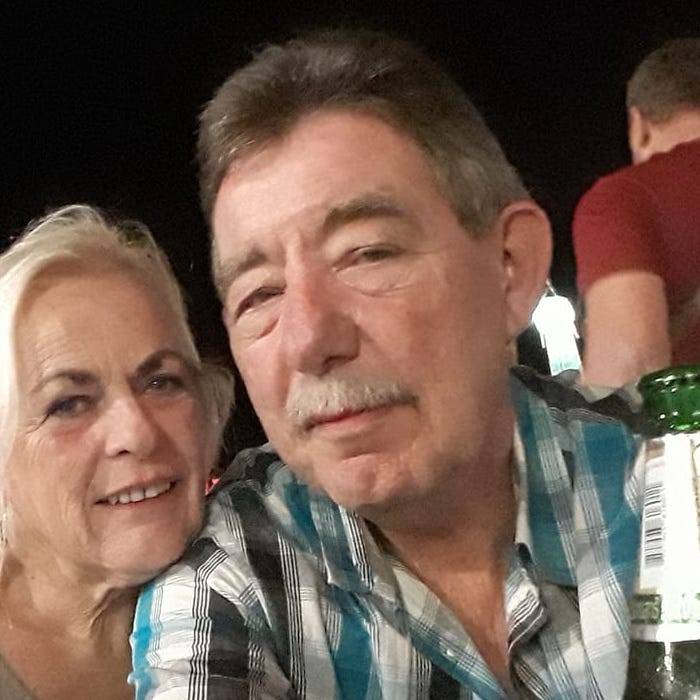 "Excellent quality and good looking. I combined blue strap with white watch and black strap with black watch looking perfect."
"Bought a combination of a grey natostrap and bracelet for my dad. Delivery was super fast. High quality and the natostrap and bracelet fit perfect together. My dad loves it! 🙏🏼"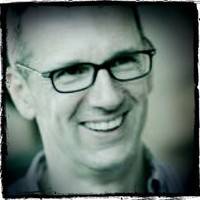 "Great nato strap - great quality and color, not shiny (which I like a lot) and very soft. One of the best straps I own ,,, and I own a lot."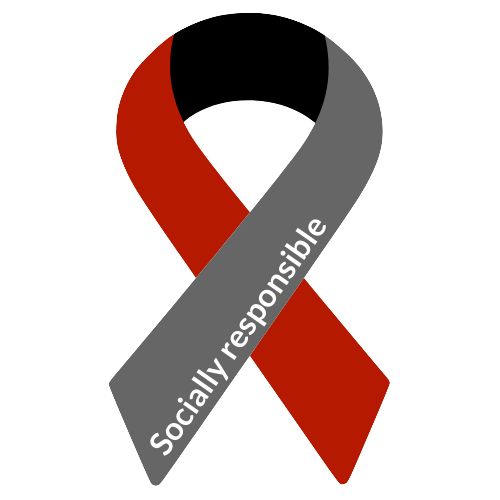 During our travels around the world we were shocked by the dirty beaches and garbage in the ocean.While surfing & swimming we were surrounded by tens of empty bottles floating around. Plastic straws glued together with chewing gum.
We wanted to do something. We wanted to have an impact. Great to have the ambition to help, but how? What can we do, except for physically helping out on the beaches?
We start small by donating 10% of the profit of our Blue Products to the Ocean Cleanup Project.
Just want to buy one strap?