Designed
for Achievers
Minimal WristWear for Men with Style & Impact!
It's our mission to Encourage & Empower you to achieve anything you want!
Because we believe life is too short to settle for anything less than your own epic version of life. We believe you are capable of doing anything you want. To get everything you wish for. Period! We also believe you can do so while doing good for others, while having a bigger impact. So stay humble, but keep pushing!
We do this by giving you the tools & the style you need to perform at your best.
We started by making premium Bracelets & deluxe Nato Straps to remind you daily to keep pushing. We started by donating to The Ocean Cleanup Project and creating a socially responsible supply chain. We started...just only started!
Join the journey!
We create strong durable products with ultimate wearability. We believe that you should live your strength, and be supported and encouraged to do so. We hope our products and @Chibuntulife remind you daily to do so.
We are minimalist, not in what we achieve or aim for, but in the way we look. We believe that Money Talks & Wealth Whispers. We therefore design our products with a minimalistic but powerful style. Our tribe silently rules the world.
Chibuntu aims to have a positive impact on your life encouraging and empowering you to live your vision. We also highly believe in a positive impact in the world we live in and therefore donate 10% of our net profit to good causes. Join us!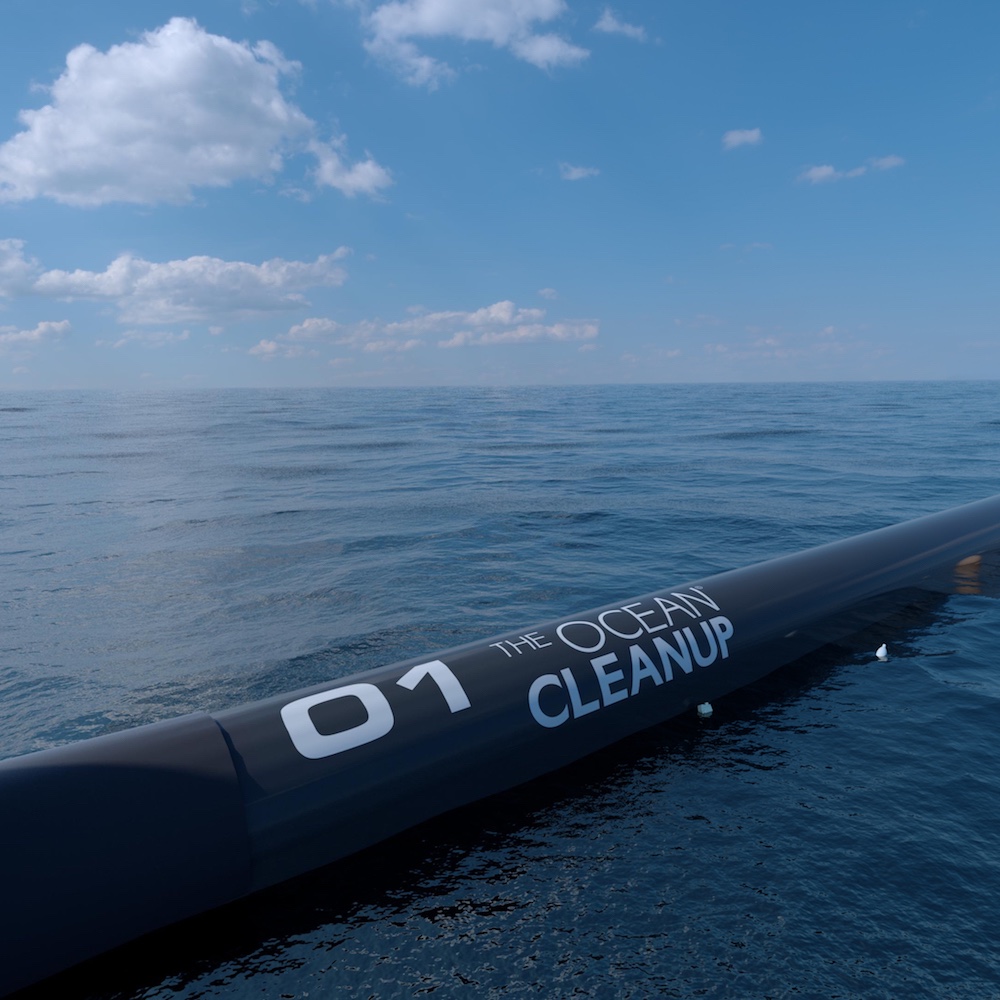 During our travels we met a lot of inspiring people, from global entrepreneurs to local heros, building their own dreams. We also saw how much the world is in need of support, help and how some are really having an impact out there.
In Asia, but also just here in Europe, we've been swimming in the ocean surrounded by plastic bottles, straws and cans. Even a clutter of gum, at least that is how it looked like. We've also seen complete forests disappear just because we need the wood. No fucks given here by the people doing it, as money is the only goal.
We felt we have to do something and decided to start with supporting and donating to one great project first, The Ocean Cleanup. It's our dream to not only inspire all of you to achieve anything you want, but also to have an impact together, to make the world a cooler place.
Is this it? Is this another 'been there done that' moment? What's next? Settle down?
It was only a couple of weeks before I flew back home after 17 months of traveling Europe and Asia. It was warm outside, humid, and I was thinking about life and my journey.
I built an agency while traveling and made my "4 hour workweek" dream come true. It even grew into a successful business, paying well. I was helping my clients to reach the next level or create something new. I quickly got back to a 40 hour workweek. I reached many of my goals in my life, even after being hit in the face, with a brick or two, I managed to pick myself up again.
But now what? Following another dream that I have since the day I was a little Ruben?

Read about the whole founder story below!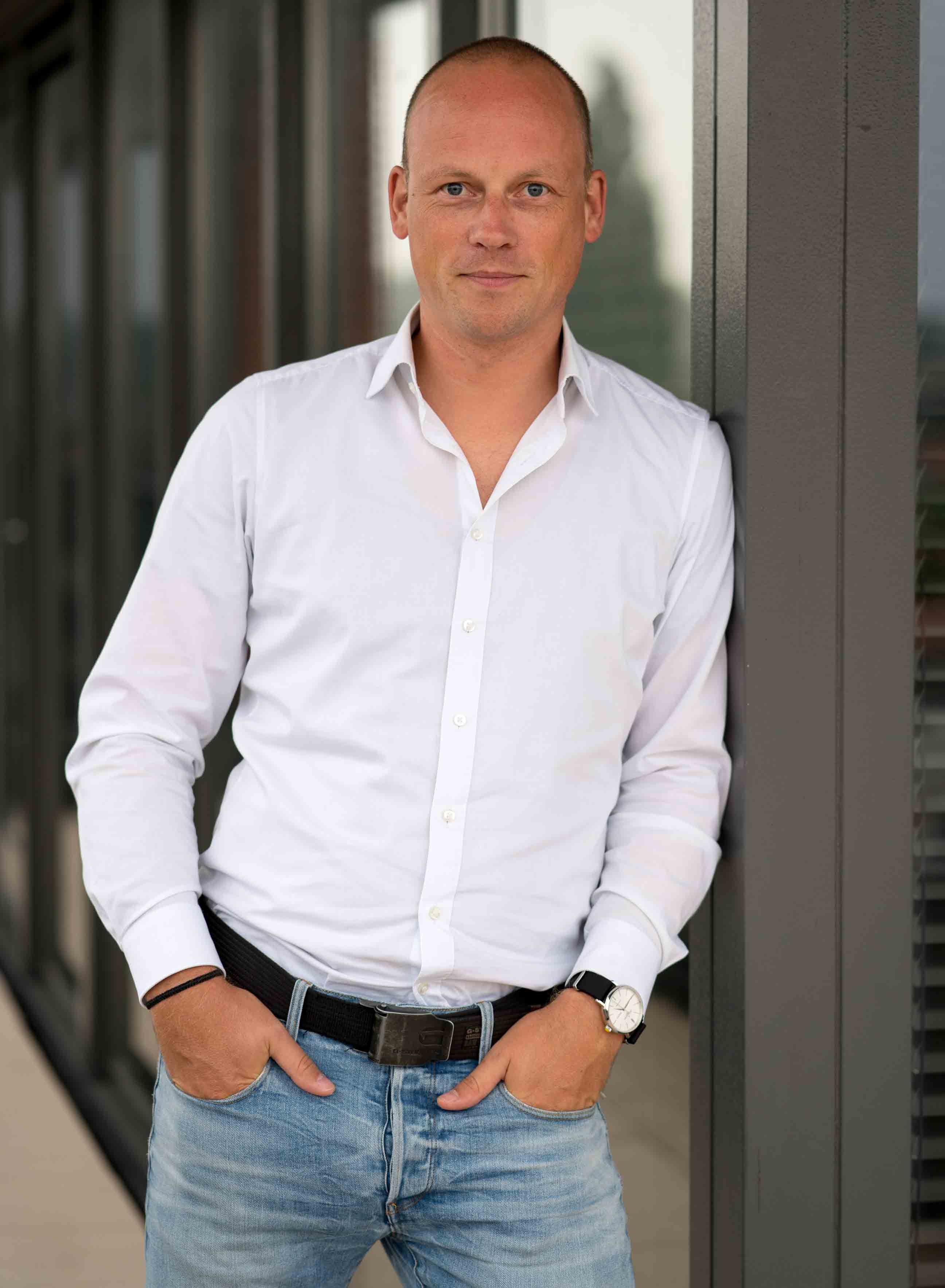 Read the whole founder story?
Subscribe and also receive 10% OFF on your first order + a detailed story of how Chibuntu came to live.
Follow our Journey on Instagram + share yours!