Customer Reviews
23 Jul 2021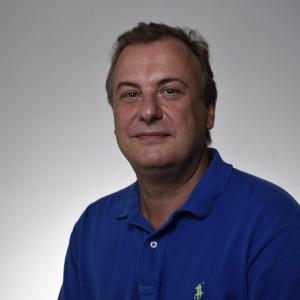 CS
Chris S.

Greece
Great product
High quality NATO strap, although the courier service took a very long time to deliver (25 days)
17 May 2021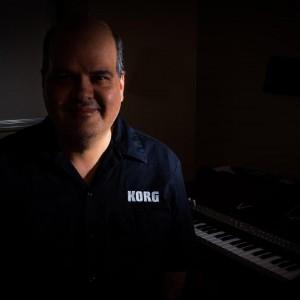 MO
Martin O.

United States
Best NATOs I've owned so far
I thought the seatbelt fabric was best for a NATO, but I was wrong. This NATOs have the perfect combination of soft material and ridges in the surface that won't allow it to slip and make your watch roll around your wrist when you have it a little loose. The hardware is very nice and the buckle holes don't seem to be prone to fraying easily. Overall very happy with the strap for the price. Highly recommended.
29 Apr 2021
Jaime V.

Spain
Great Product!
I am very happy with the Nato Straps, very nice complement to my whatch.
28 Feb 2021
Maggie

Netherlands
Sereen wit
Sereen wit, duurzame kwaliteit nato-strap, mooi op een bruine arm, eye-catcher!
01 Feb 2021
Hugo R.

Portugal
Deep Grey Nato Strap
Very good quality, very confortable, great nato.
27 Jan 2021
Margaret

Netherlands
Frivool rood
Hele frivole kleur rood, goede kwaliteit/prijs, snelle levering!
12 Jan 2021
Istiaque A.

Netherlands
15 Dec 2020
Joachim G.

Germany
Perfect strap, fast delivery
perfect, Chibuntu has improved delivery time a lot since my last order, great! and thanks for the Christmas gift
14 Dec 2020
Federico C.

Switzerland
Perfect
Received very quickly and super quality.
27 Aug 2020
Chris K.

Sweden
Best James Bond NATO straps
Truly love switching them to the occasion. Already bought another NATO from you guys. But nothing beats the james bond nato strap. Hands down best I own. Great work guys!
04 Aug 2020
Jonathan C.

United States
03 Aug 2020
Gordon D.

United Kingdom
Bold Black NATO Strap
Very good quality strap and excellent service throughout. I would certainly recommend using Chibuntu.
15 Jun 2020
Nicholas C.

United Kingdom
12 Jun 2020
Fraser E.

United States
10 Jun 2020
Olivier R.

Spain
Amazing quality
I already ordered Natos straps in several occasions and for me these are some of the best quality Natos in the market + best customer service and attention!!!
03 Jun 2020
Andrew Z.

Austria
Great purchase
Fits very well to my JB Omega watch - good quality material and workmanship. Recommended!