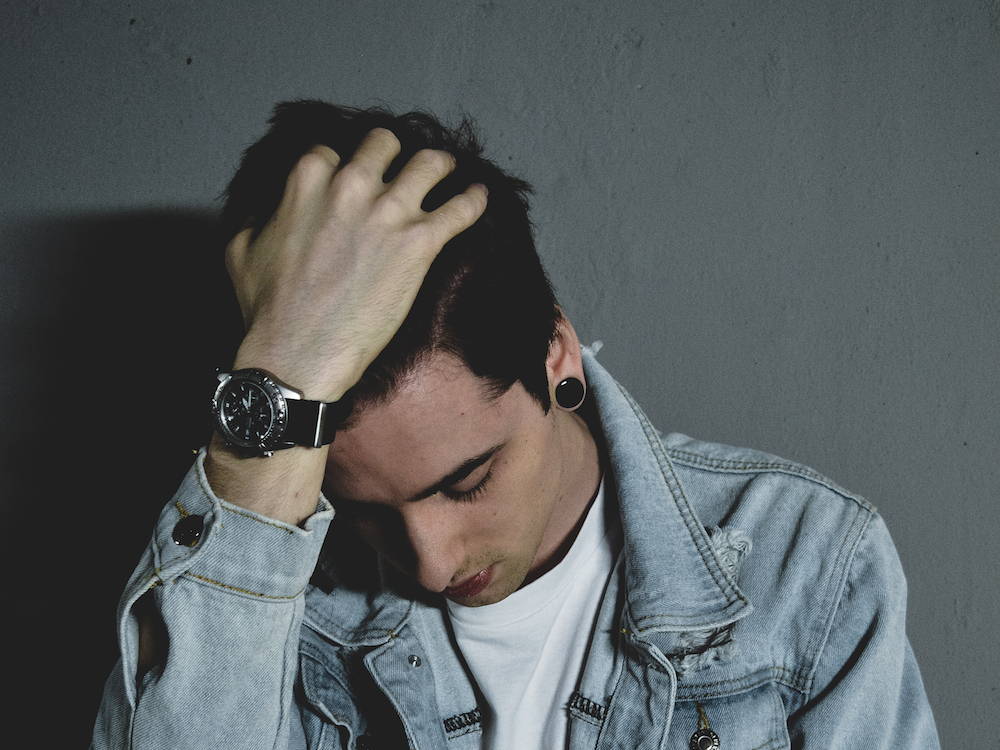 Special all colours offer for Ray's fans only, like us!
Smells Like Teen Spirit, Smells Like Chibuntu. Such a powerful song. Live the life of your dreams and follow your passion like Ray. Get your Black Nato Strap here! World wide super fast shipping!
Get all colours Ray owns below!
Change your style, every day!
Unique Matt Design
Fits every watch and every style. Partying in the weekend, jamming with your friends or just during the week at work. You're set for life!

Ultimate wearability
Nylon straps are super comfortable, waterproof and are never in the way. The only strap that makes the watch part of you.
From the army
The straps originate from the army. A strap that is super reliable, can't be stolen easily and super resistant in any situation.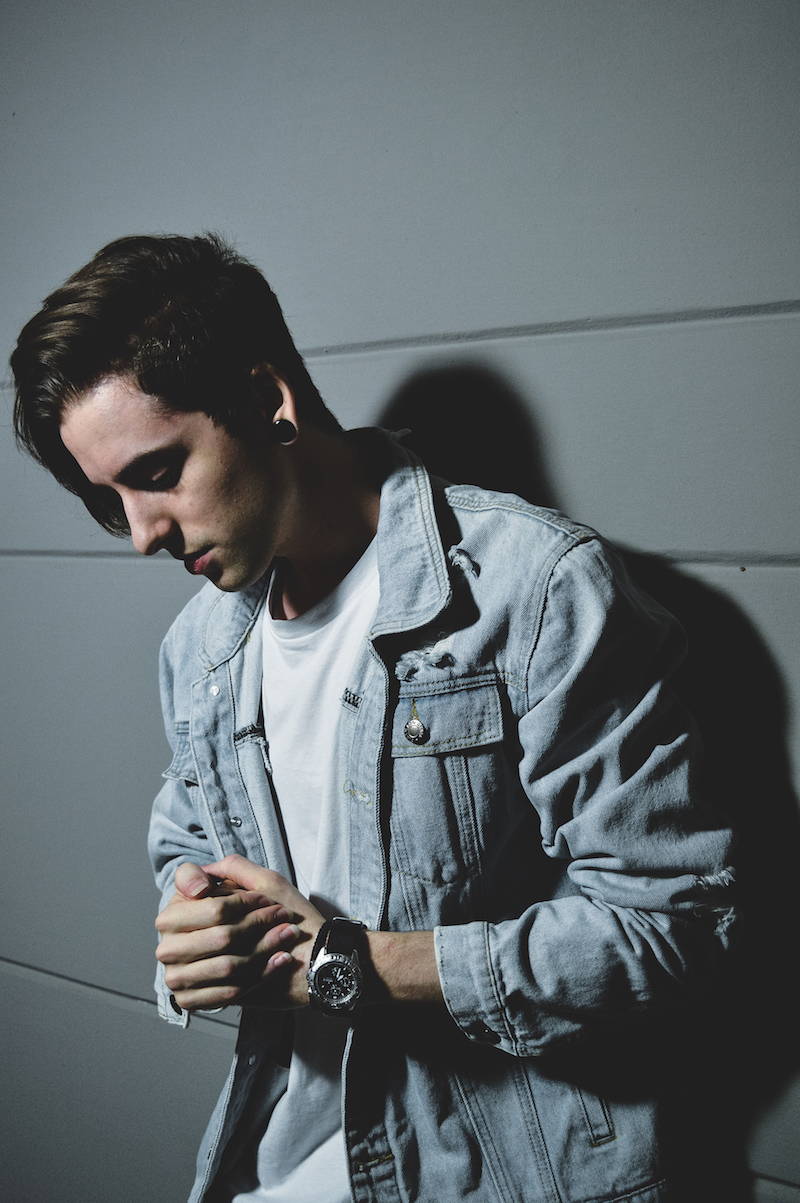 How does it fit your watch?