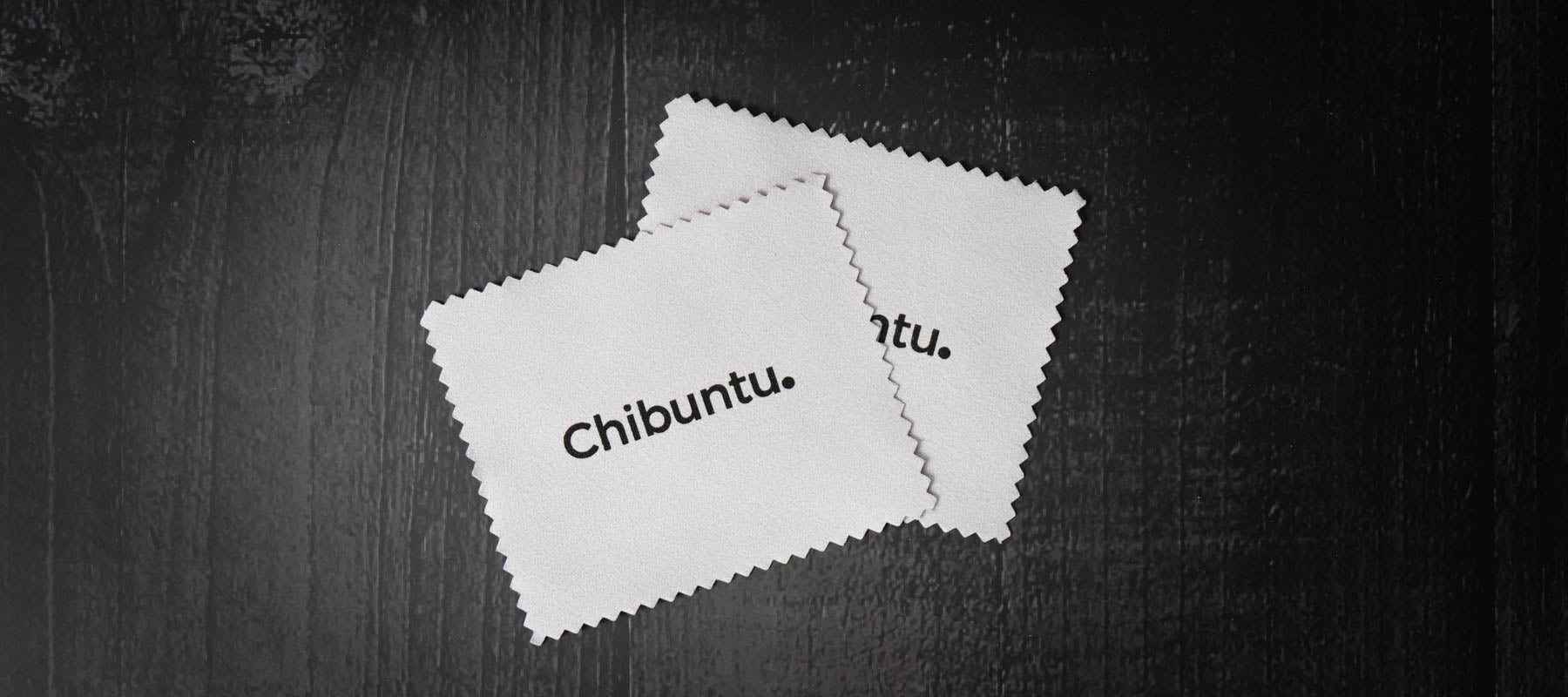 How to clean your Power Pose charm?
Every Chibuntu® Exclusive Bracelet comes with a Silver & Gold Cleaning Cloth for Jewelry. A little white cloth that can be used multiple times. 
Gently rub the Cleaning Cloth over the Charm and the shine will come back. It will leave some black and/or dirt behind on the cloth. An erosion normal to precious metals, coming from the influence of your skin, water or anything normal in life. 
You can use the silver & gold cloth a ton of times, just use a clean spot on the cloth. :-)
Let the exercise be a reminder to keep shining in your life!
How to
How to put on a Nato Watch Strap?
Learn how to put on a nato watch strap. A video clearly showing how to put the strap on your watch and how to wear it like a pro.  It's not that obvious always, especially not when you're new to na...
Read more
There are tons of ways to deal with the ends, everyone has their own style, their own way. We've seen a ton of different ways, but would like to show you three most common approached to dealing wit...
Read more